Chapter 2, 404: SURVEILLANCE IS SURVEYING (2022)

13 - 15 May 2022 (Part of Arte Fiera)
DAMSlab, University of Bologna, Italy

http://www.intotheblackbox.com/events/che-fare/


RAGE Collective has developed this new commission for the University of Bologna with the collective, Into The Black Box, which traces methods of resistance over the last thirty years, looking at how digital platforms have been adopted as the primary means of organising and protesting. This new exhibition combines both chapters: Chapter One, 404: Resistance in the Digital Age (commissioned by the Centre of Chinese Contemporary Art, Manchester in 2019) and Chapter Two, 404: Surveillance is Surveying. The research project focuses on the use of archival footage alongside new contemporary visual symbols. Together they explore the dynamics of online power relationships and the ways resistance movements such as hacktivist movements, revolutions organised through social media and the widespread use of memes now use the internet to counter restrictions. Inspired by the censorship method of oversaturation of information online, this new work is an immersive split-screen video and sound installation. It is combined with 17 QR codes inviting the viewer to scan them onsite and transport them into a deeper experience, to reflect on the parallels between 1989 and today. A website (www.rage404project.com) was created as an online version of the exhibition, which lasted for a month since the show opened. The exhibition was part of the art festival, Arte Fiera.

1989 was a significant year. Seismic events took place globally, most notably the fall of the Berlin Wall, the Tiananmen Square protests and the invention of the World Wide Web which brought about the start of the Digital Age. These events had a noticeable impact that continues to affect us even now, thirty years later. In 2022, with the help of Covid-19, governments around the world can now justify the use of digital surveillance and Big Data beyond the pandemic as a means to protect national security, implement governance priorities, and serve future public health interests. The growing dependency on digital technologies is becoming a way of life, and at the same time, the collection of data using them for surveillance operations.

Five members of the Rage Collective — Po Yi Bonnie Wong, Amale Freiha Khlat, Camila Mora Scheihing, Tamara Kametani and Yoshi Kametani — worked on this show.

Click here to see Chapter 1 of the 404 project.

Photos and videos:
on site experience of Che Fare.mp4 from amale khlat on Vimeo.


website browse 3 mins.mp4 from amale khlat on Vimeo.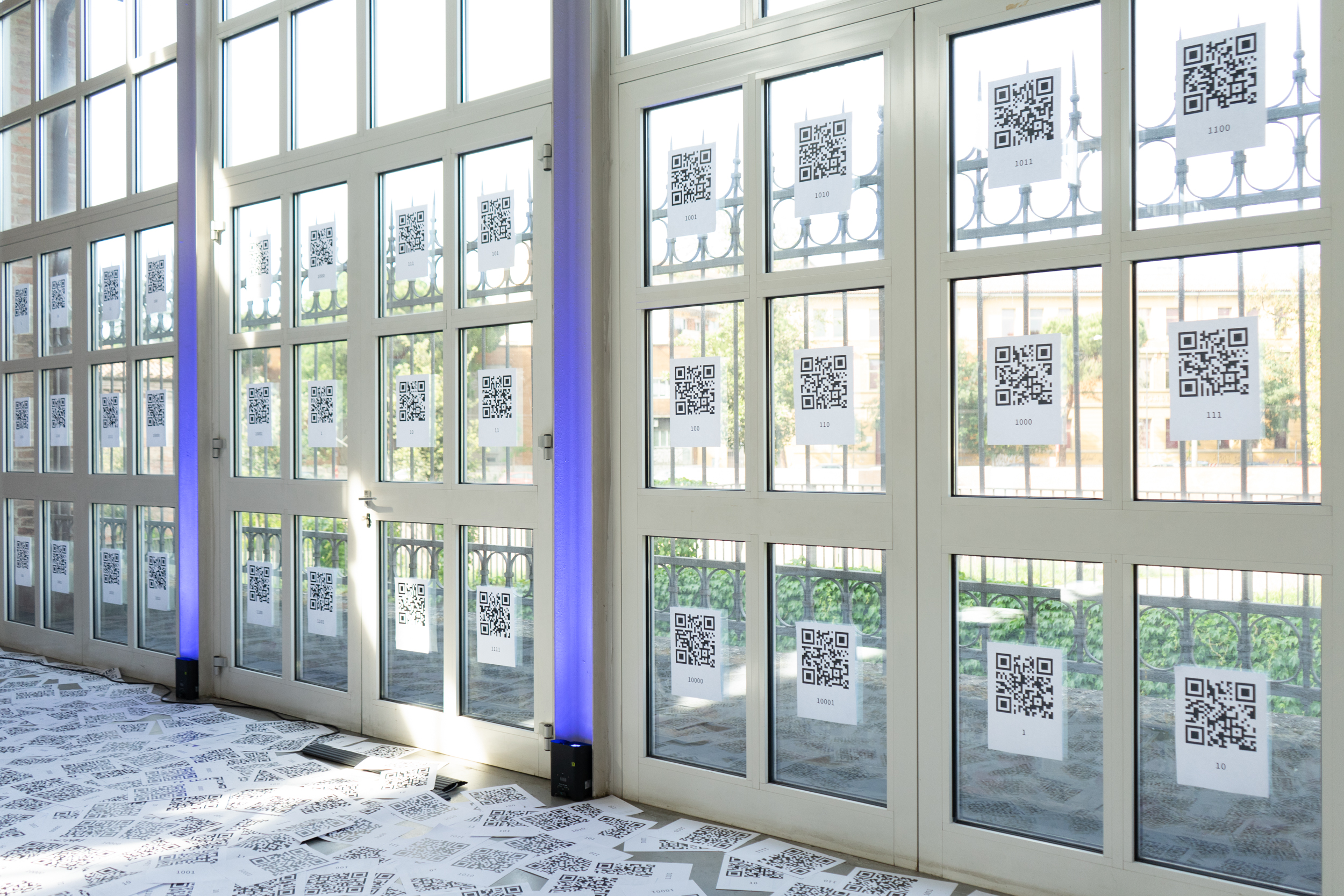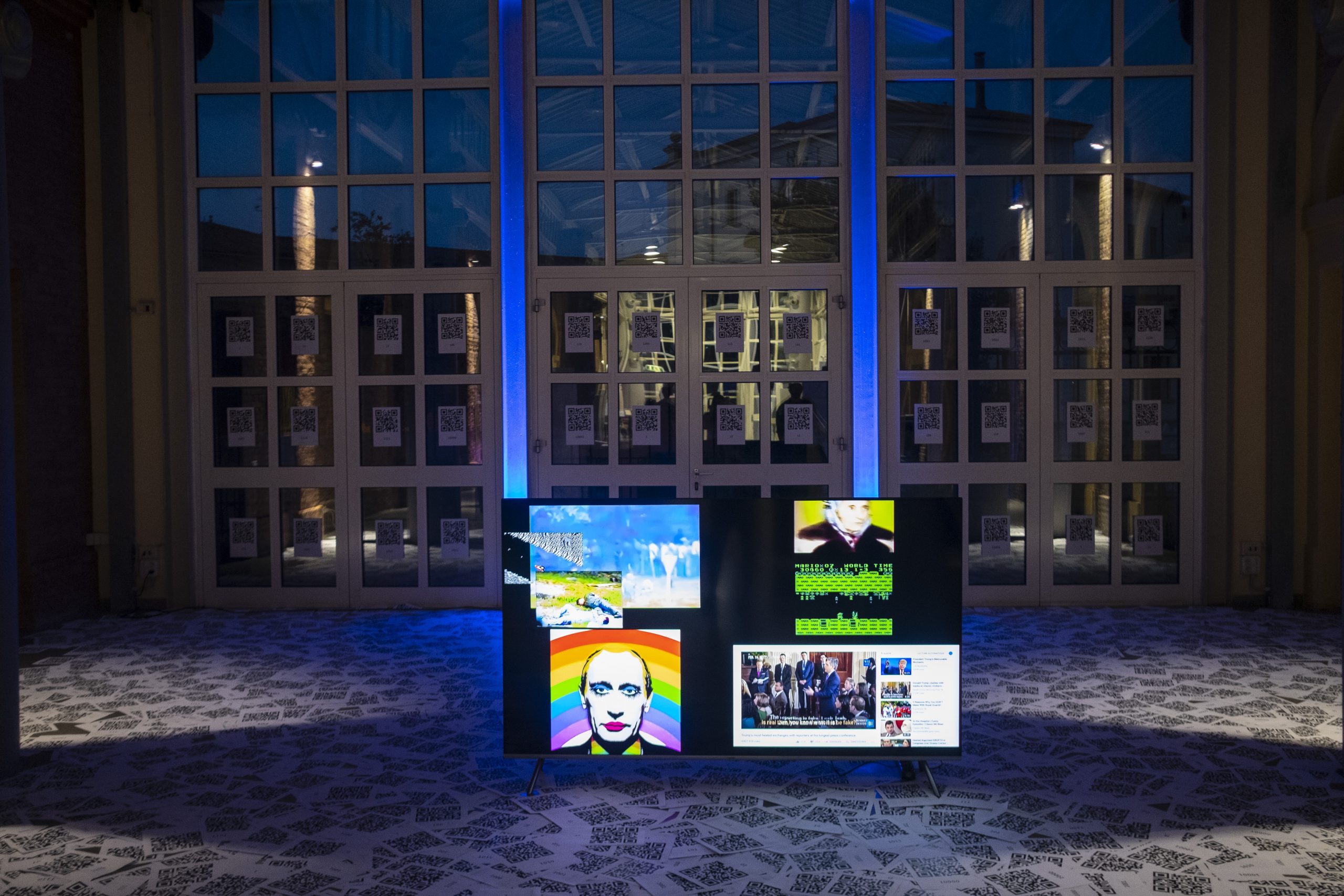 ︎ click here to see other RAGE projects